Apparently, I'm not mean or fun…
Tamara Hancock
www.snarkyheifer.com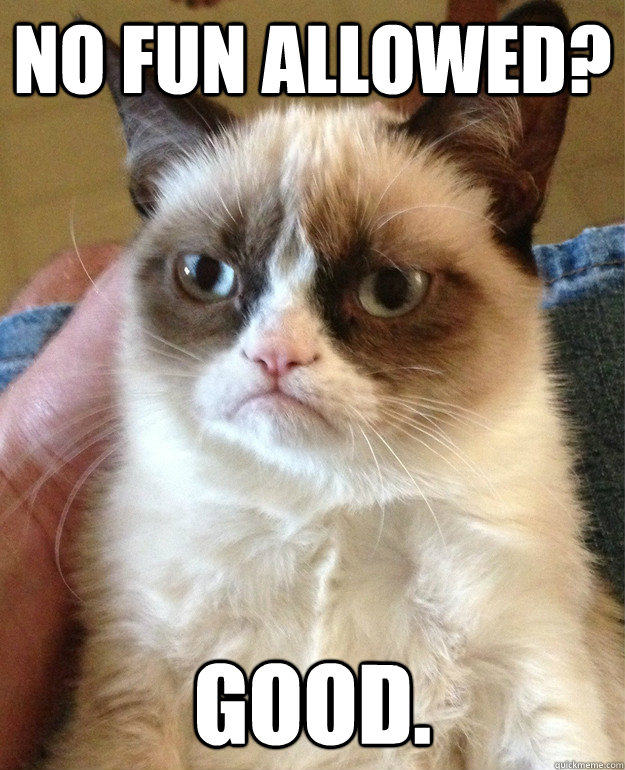 I think that since I'm pretty outspoken in my writing, people mistake me for being mean.  But, Hubber disagrees.
Hubber: People who read your blog, think you live a fun, exciting life.  But really, you're pretty damn boring.  They don't think you're mean.  They think you're fun.
Me: When do I ever brag about having a bunch of fun and exciting shit going on in my life?  I believe I'm pretty clear about how UN-FUN my shit is!
Hubber: It might be the snark.  You're snarky in your writing, but in real life, you're pretty tame.
Me: That's complete bullshit.  I'm snarky ALL the time.  I just don't talk to a lot of people on a regular basis… so they have to read about it.  But, that doesn't make ME un-fun…it just makes the regular, everyday shit I do un-fun.
Hubber: Sure it does.
Me:  Maybe I'm UN-FUN because I'm married to someone who is UN-FUN!  Maybe I shoulda married Terry Crews when I had the chance.  I bet I'd be fun if I were his wife!
Hubber: Oh, because THAT could have actually happened.  He sucked as President Camacho in Idiocracy, by the way.
Me: Everyone sucked in Idiocracy.  Even YOU!
Hubber: You're dumb.  And, I'm done with this conversation.
So, I'm back to square one, here.  I guess Hubber and I both have a point.  Either people think I'm mean, or they think I'm fun… and they'd be mistaken on both counts.  I'm actually a pretty nice, boring gal.